Precision Sheet metal bending and forming process
Product Detail
Product Tags
Sheet Metal Fabrication Processes: Cutting, Bending or Forming, Tapping or Riveting, Welding and Assembly. Bending or Forming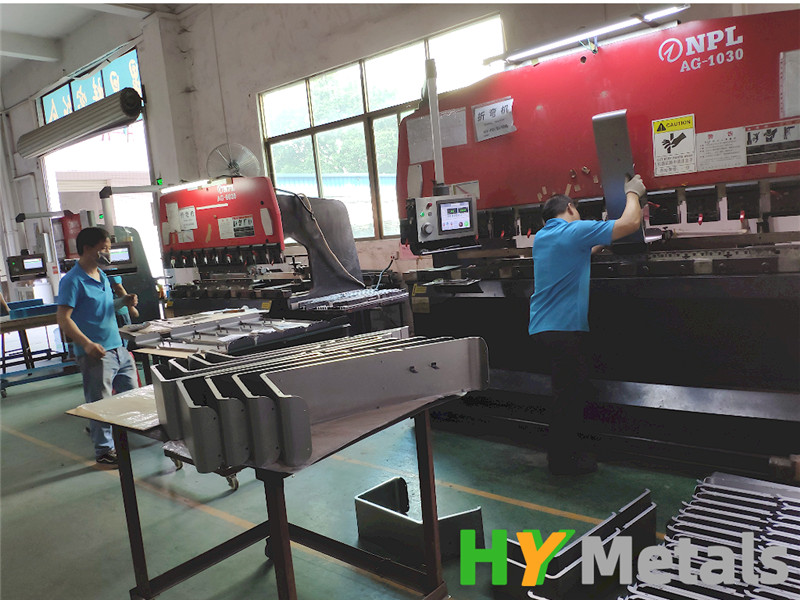 Sheet metal bending is the most important process in the sheet metal fabrication. It is a process of changing the material angle into a v-shaped or U-shaped, or other angles or shapes.
The bending process makes the flat parts to be a formed part with angles, radius, flanges.
Usually sheet metal bending includes 2 methods: Bending by Stamping Tooling and Bending by bending machine.
Bending by Stamping Tooling
Stamping bending is suitable for the parts with complex structure but small size like 300mm*300mm, and with a large quantity order batch like 5000 sets or more. Because the larger the size, the higher the cost of stamping tooling.
HY Metals has a strong engineer team which provide great support of tooling design and machining. We will give a best solution for your sheet metal bending parts. 
Bending by bending machine
HY Metals is specialized in precision sheet metal fabrication, CNC bending machines are our main bending equipment.
The basic principle of metal bending is to use the bending tool (upper  and lower ) to form the angles and radius.
Compared with stamping bending, bending machine is much more easily and simply installed, and suitable for prototypes and low volume production.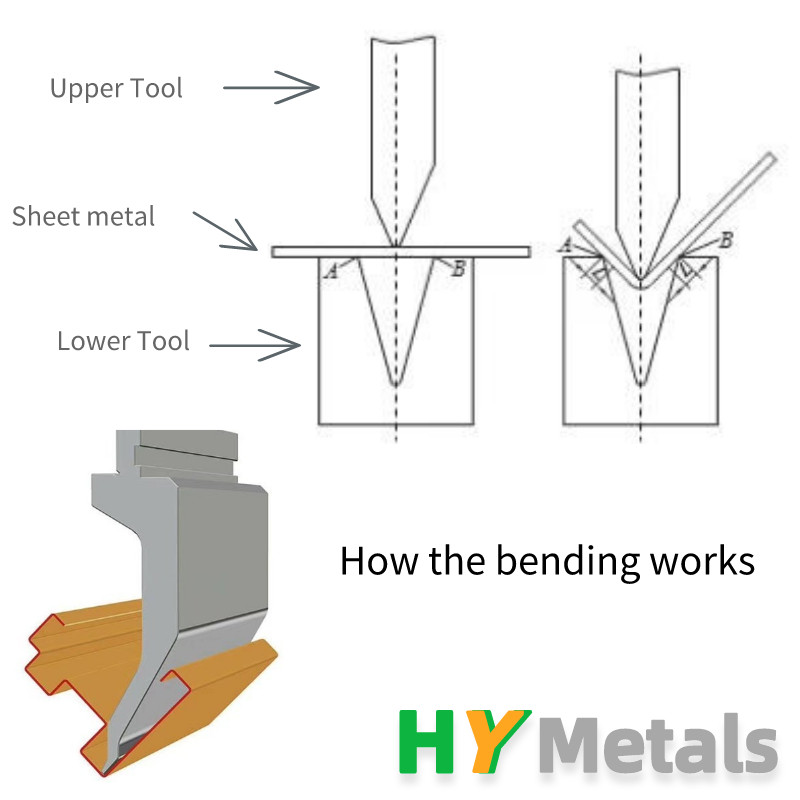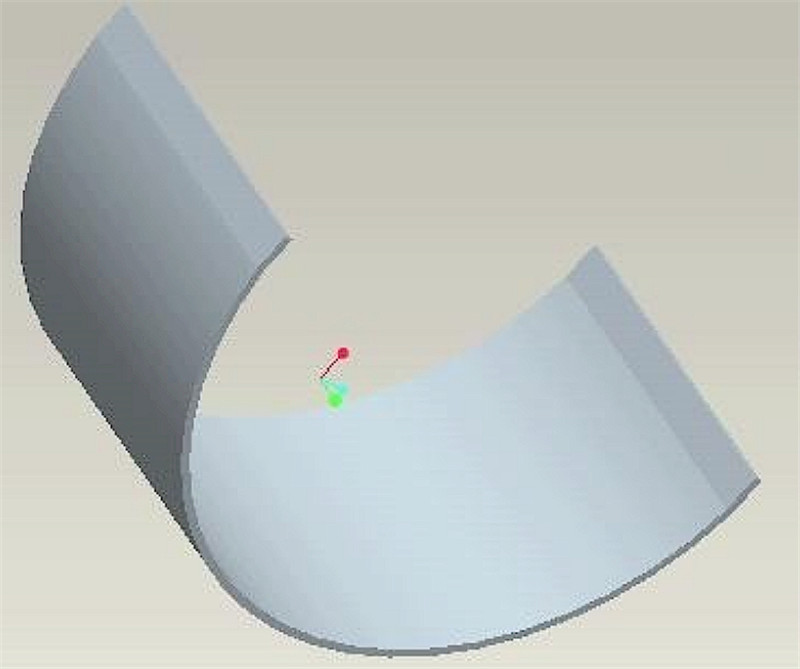 Bending machine requires the operator with a strong technical foundation and professional experience to deal with various tricky bending requirements, for example, the circle bending.
For some precision circle parts, we can't make them by rolling. We have to bend them little by little to get a circle to make sure the arc curve is accurate. 
Below picture is one of the most typical sheet metal bending parts made by HY metals.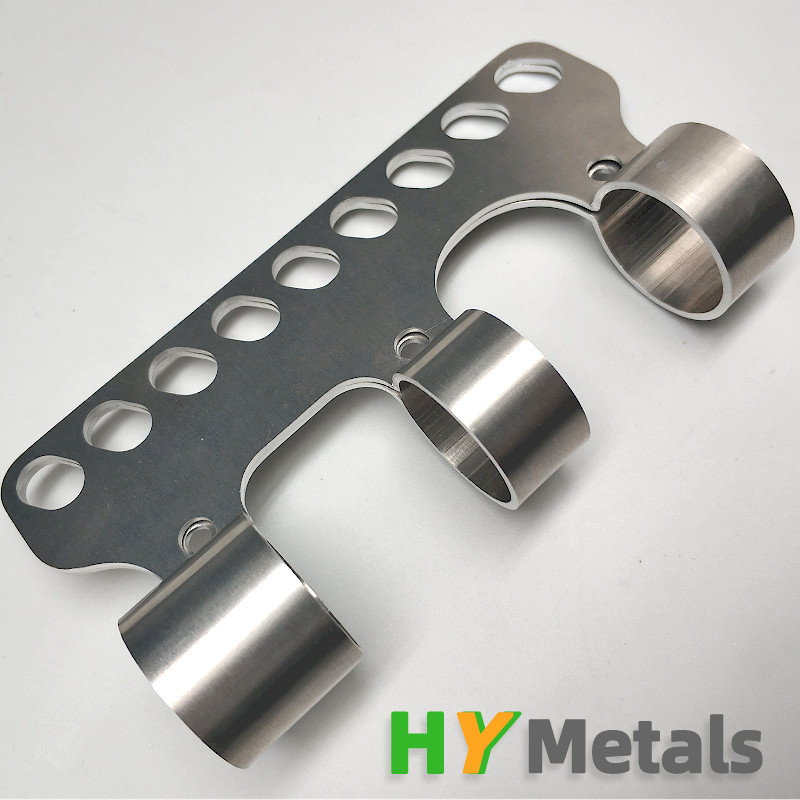 The bends not only have to ensure the three circles closed, but also need ensure that when the final bend is completed, all the holes are concentric and symmetric overlapped.
This is a very challenging job. Our operator named QiuYi Lee who works on sheet metal bending for more than 15 years finished this part perfectly and without any scratches or damages same time.
HY Metals has 4 sheet metal factories till Sep.2022.
We have 25 sets bending machines. And there are 28 such technician operators like Lee working here.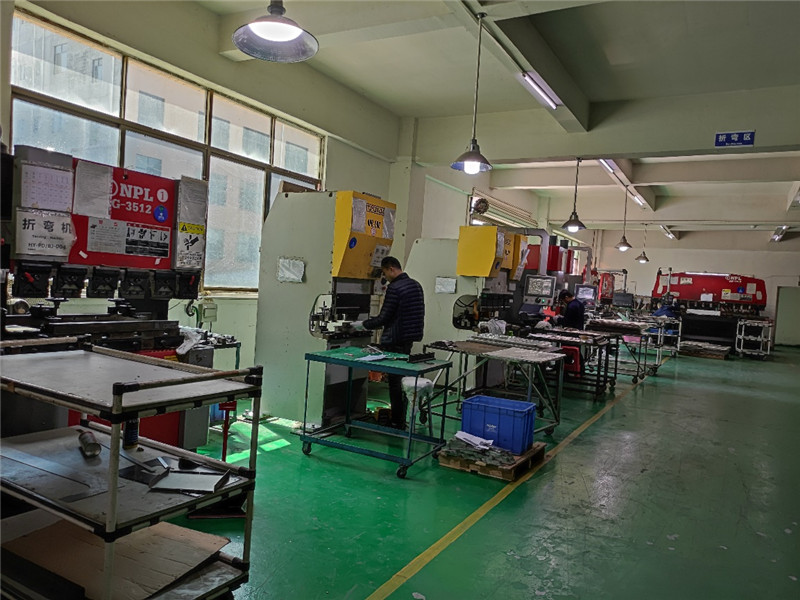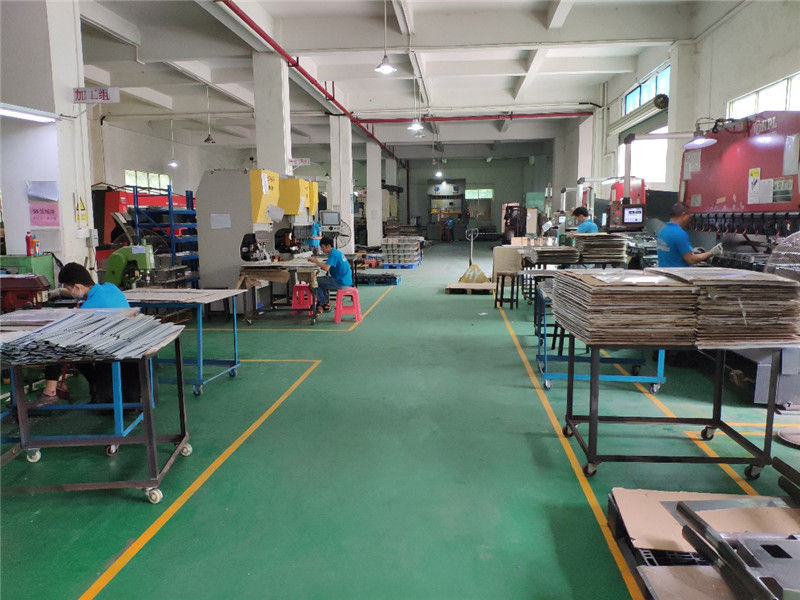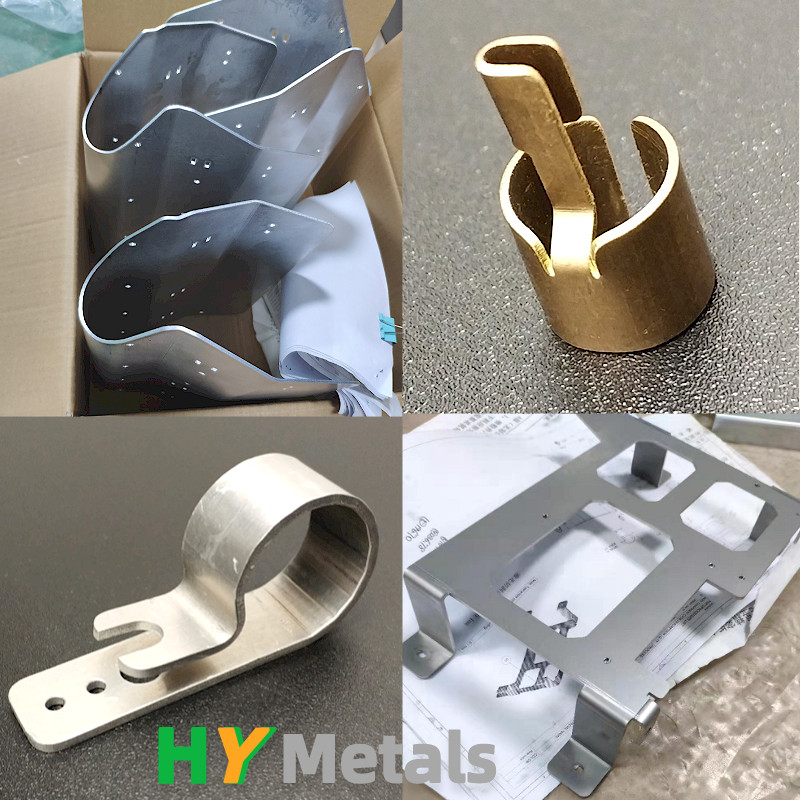 There is a saying in sheet metal customers: There is no tough case in HY Metals, if any, give them 1 more day.
So send over your sheet metal parts orders to HY Metals, we will never let you down.
---
---
Write your message here and send it to us