Sheet metal prototype with short turnaround
Product Detail
Product Tags
What is Sheet Metal Prototype?
Sheet Metal Prototyping process is a rapid process producing simple or complex sheet metal parts without stamping tooling to save cost and time for prototype and low volume production projects.
From the USB connectors, to computer cases, to manned space station, we can see sheet metal parts everywhere in our daily life, industry production and science technology application field.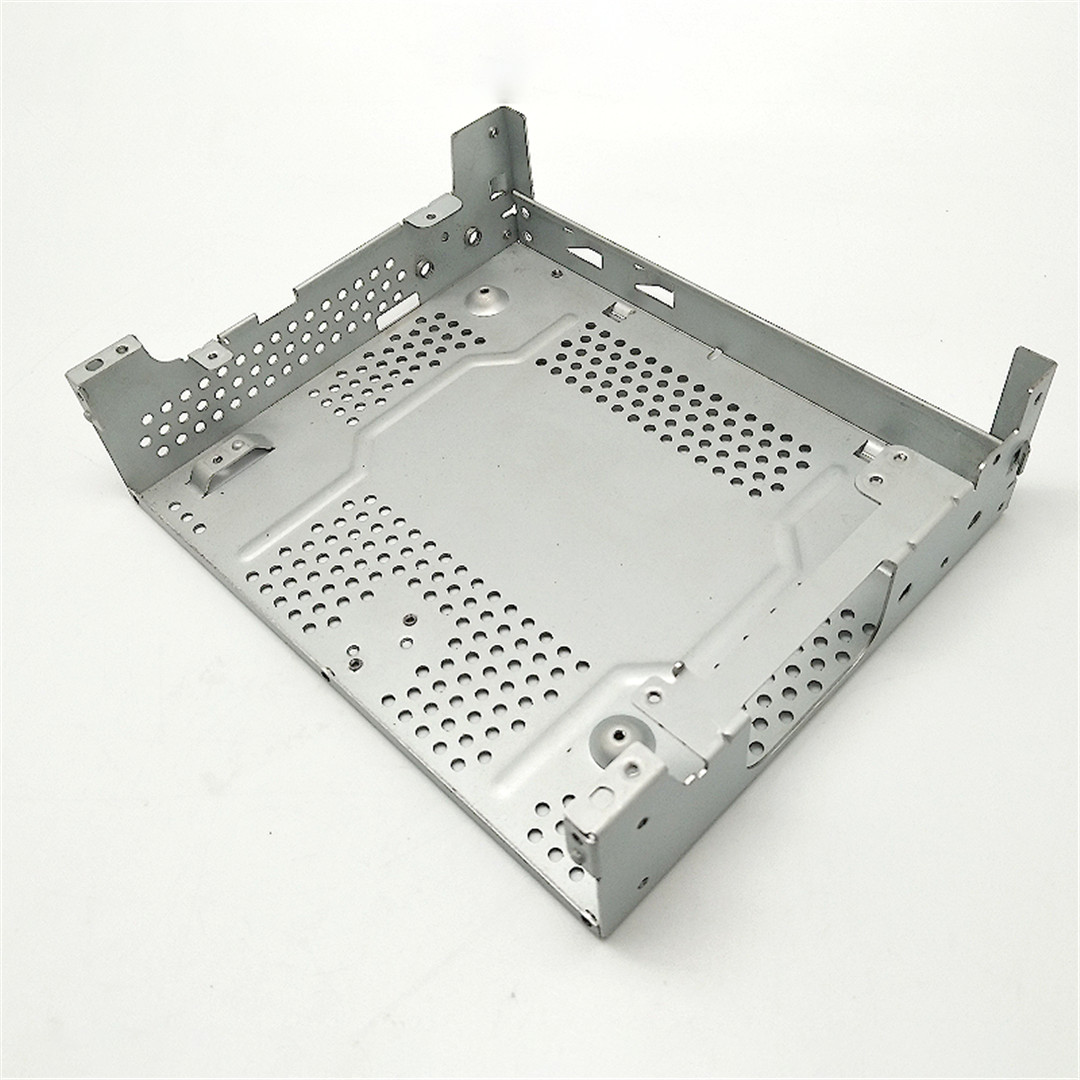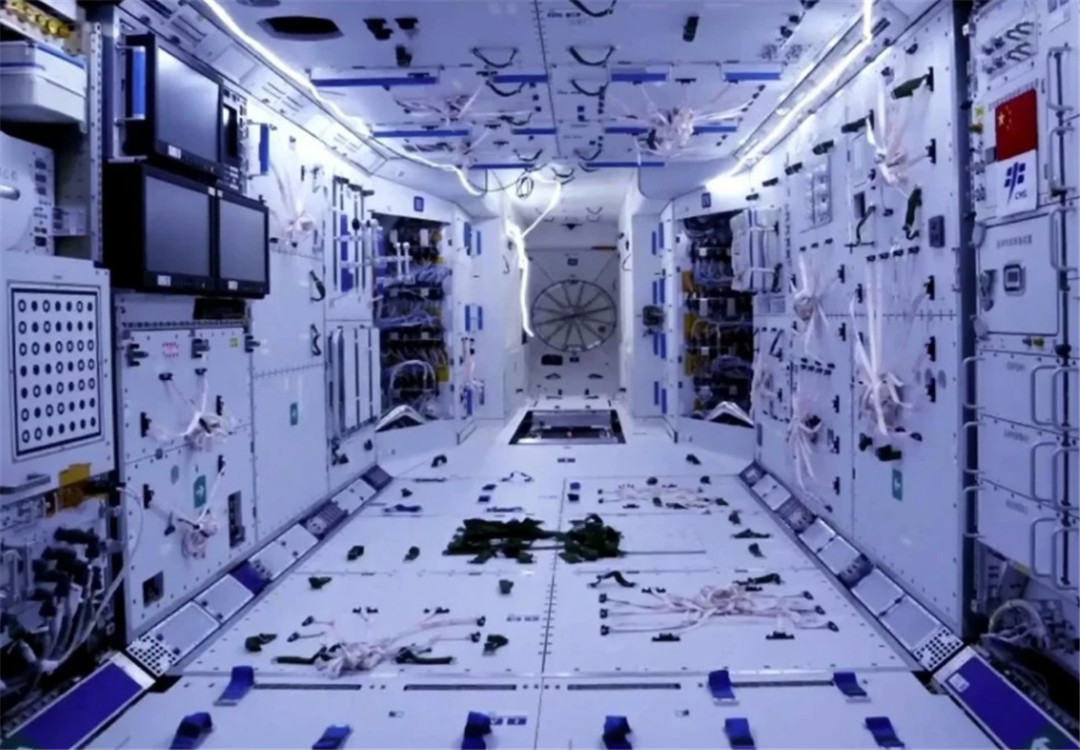 At the design and development stage, before mass production with the formal tooling, sheet metal prototyping will be necessary.
The process of Sheet Metal Prototyping
Sheet metal prototyping process is based by laser cutting, bending, welding, and sometimes  with the help of rapid tooling made from metal, plastic, even wood,to form the special structural shapes or curved surfaces.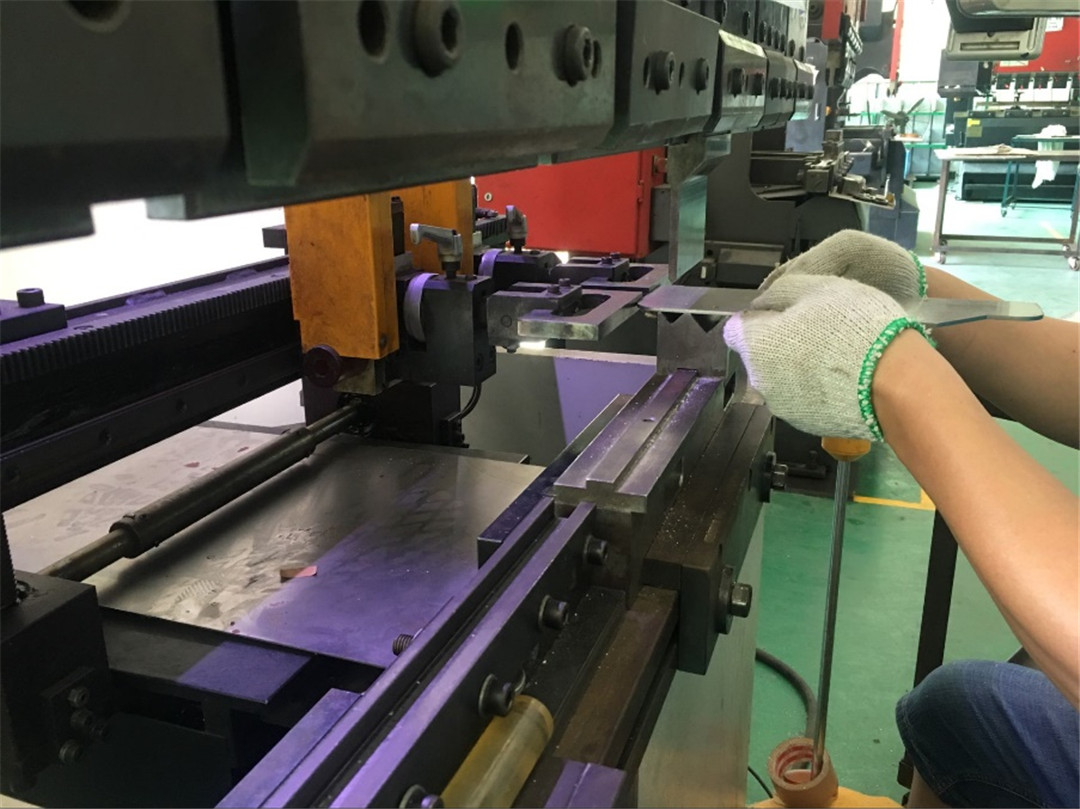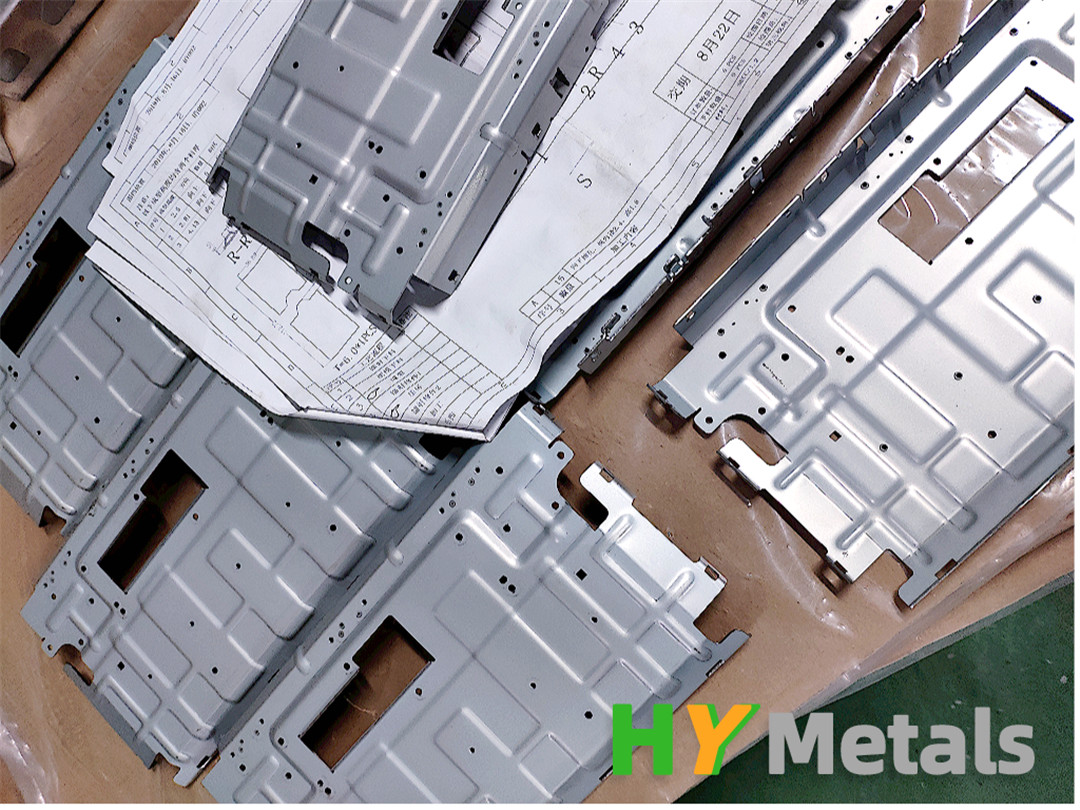 How to make Rapid Prototyping Tooling for Sheet Metal Parts?
The ductility of metal makes it possible to form convex hulls or ribs on sheet metal parts which make the structure much more stronger and stable. Hulls and ribs which are widely used such as in auto parts can be easily formed by formal stamping tooling but quite difficult if no formal tooling.
But Customers usually need several tests and design changes before tooled mass production.
So our technicians develop some good solutions to make rapid tooling made from metal, plastic and wood. This makes it possible to make some quality complex sheet metal parts with the fastest time and lowest cost.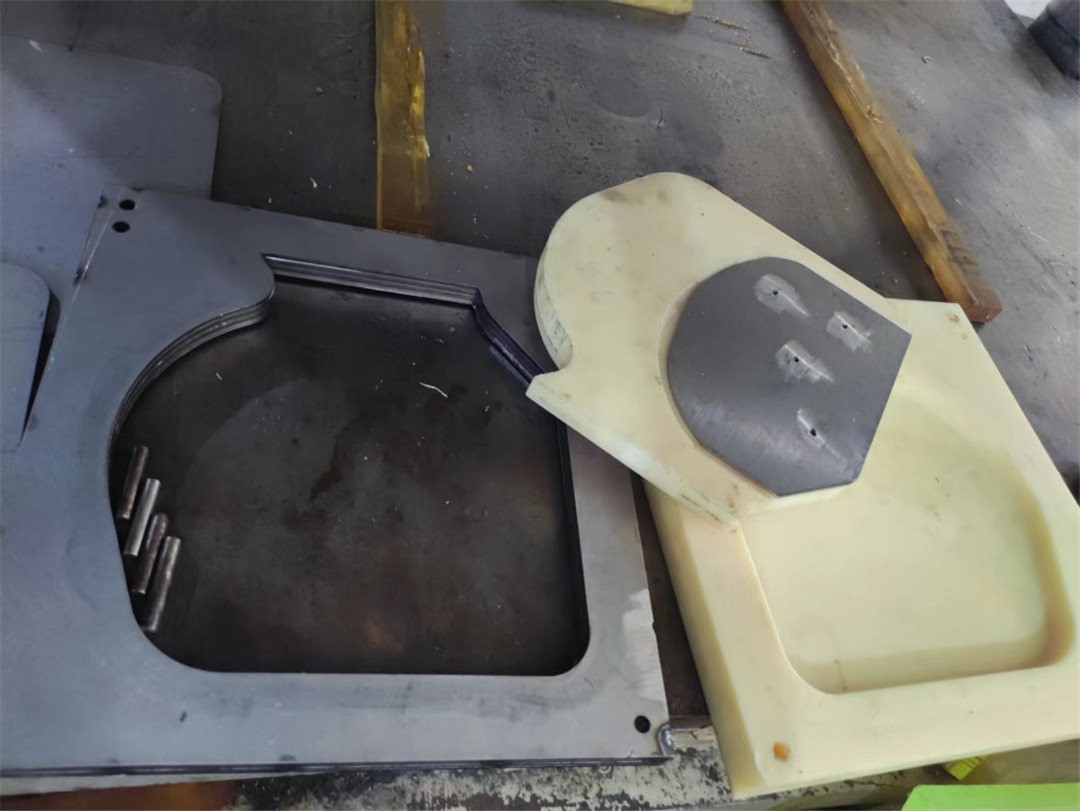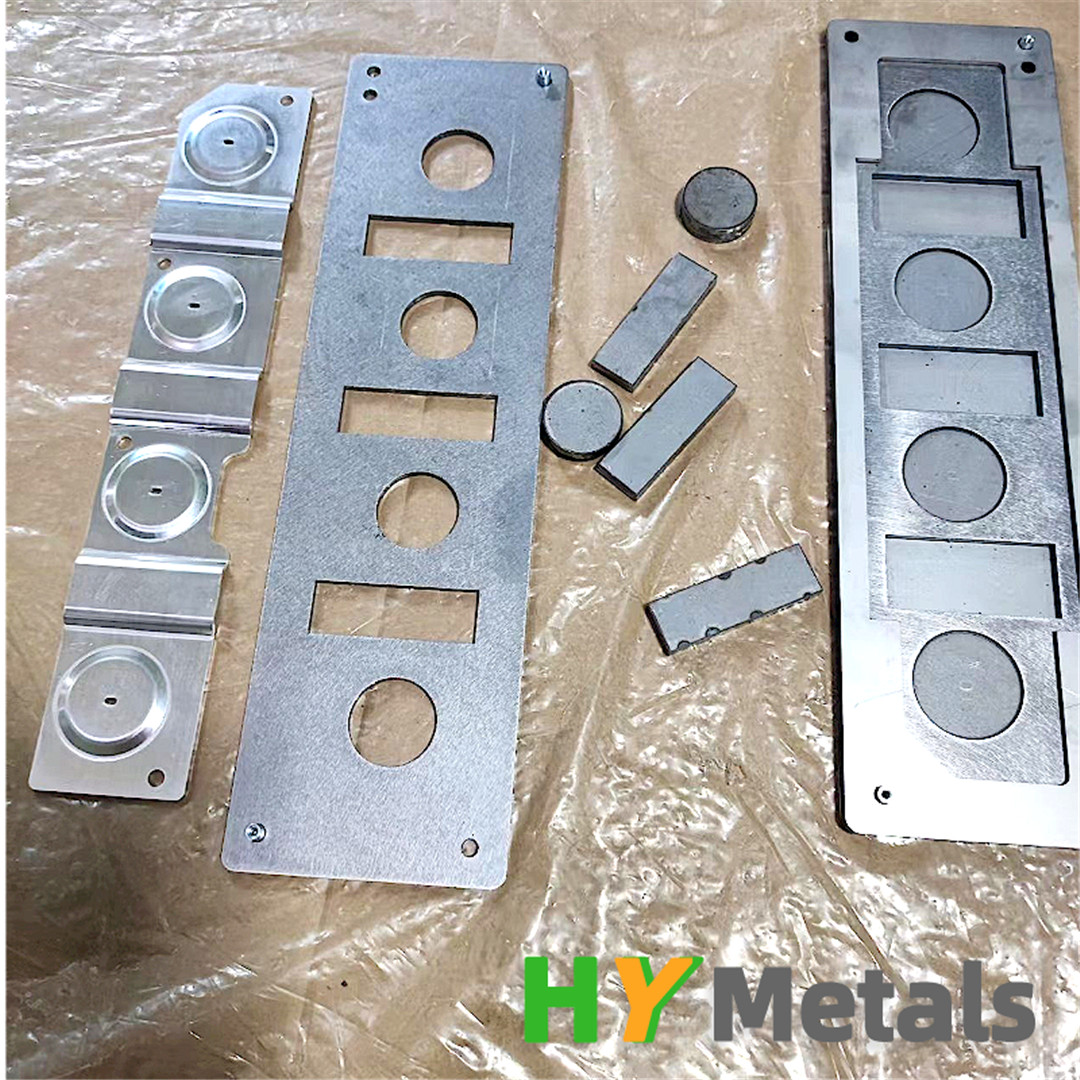 The Rapid Prototype Tooling also called Short Run Tooling, which can be made by contour machining from metal, plastic or wood .Sometimes even just simply made from several cutted metal plates.
Our technicians design the simple tooling and cut them by laser,then weld them together and polish some areas to get smooth edges ,chamfers or surfaces to make a smooth sheet metal structure shape.
This is very fast than stamping tooling, you even can expect a complex sheet metal part just in 2-3 days.  
Sheet Metal Prototyping process are highly dependent on the experience and technical level of technicians. That's why you can see that sheet metal shops are not as many as CNC machining shops in China, should be same situation in other country.
Good news is that HY Metals own 4 professional sheet metal factories with 12 years experiences. We have 120 trained and skilled employees most of them have been in sheet metal industry for 5-15 years. Especially the engineers and the processing master workers, they have very rich practical experiences, and are very good at dealing with complex and tough cases.
The Advantages of HY Metals in Sheet Metal prototype?
1. The owner of HY Metals Sammy with a sheet metal technical and engineering background
2. Own 4 Professional, Experienced, and Fully equipped Sheet Metal factories, Handling all processes in-house with Maximum flexibility and mutual ability
3. Strong support from engineer team and technicians team
4. Very competitive price, we even make prototype tooling for free
5. Very fast delivery,2-3 days possible
6. Specializes in handling prototype and low-volume projects for more than 12 years
7. Available for highly complex parts
8. With rich sheet metal industry chain resources, including raw materials, hardware and finish treatment
9. ISO 9001:2015 cert
10. Ship parts by DHL,FedEx,UPS to all over the world.
---
---
Write your message here and send it to us