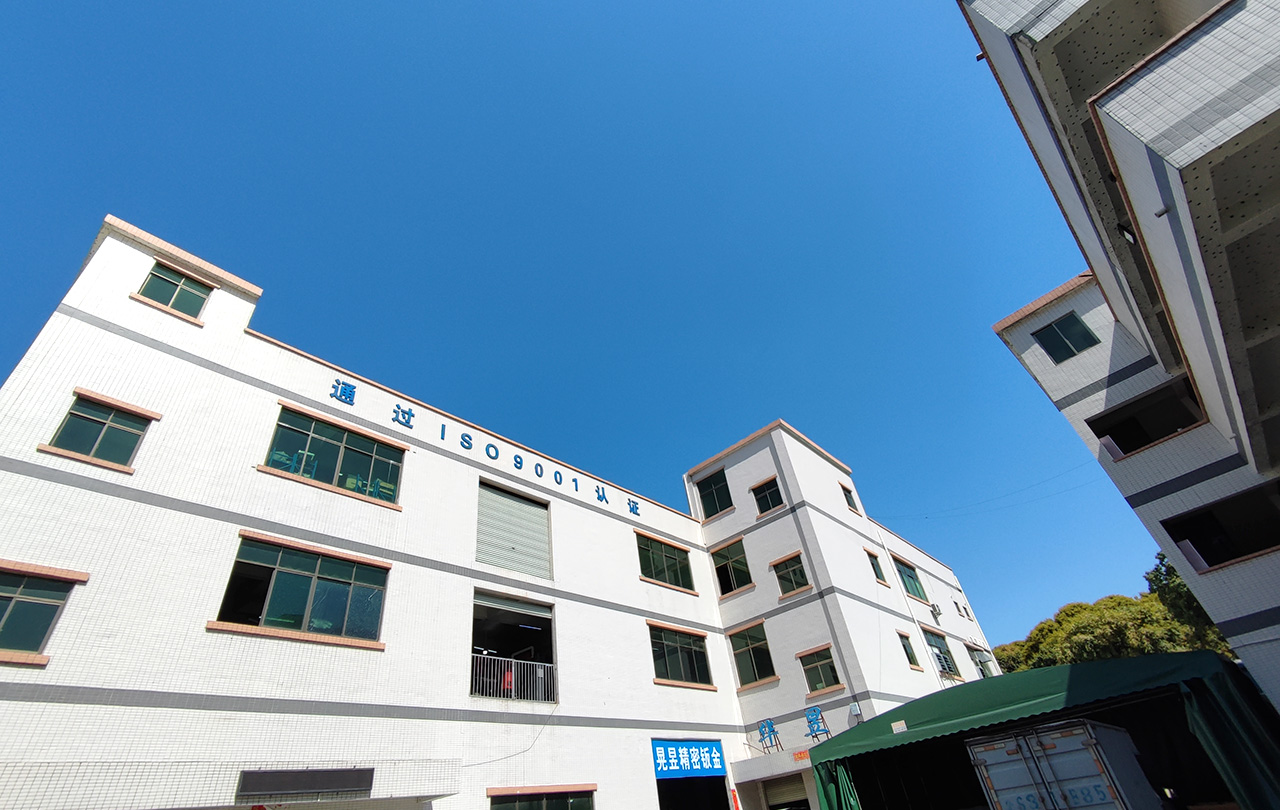 HY Metals is a Sheet Metal and Precision Machining company founded in 2010. We have grown substantially from a small garage to 6 wholly-owned manufacturing facilities, 4 sheet metal factories, 2 CNC machining shops.
HY Metals Factory number 2 established on 2017, stand 5000㎡ 60 employee, 10 departments, Engineer dpt, QC dpt, laser cutting dpt, Bending dpt, tooling dpt, stamping dpt, CNC turning, welding dpt.
Metal fabricating are applied to nearly every fields, custom industrial design, electronic components(EMI RF shielding, contact spring), communication network chassis, ,intelligent terminal parts, aerospace parts, auto sheet metal, car's navigation system, medical apparatus, computer audio speaker player, security rescue equipment, Home appliance( dish washer machine, air condition, LCD TV back plate,)…etc. every new client open a window for us.
Fully equipped, workers trained and skilled, With over 12 years experience;
ISO9001:2015 cert, and 100% inspected before shipping;
Short Turnaround Lead Time
Quotes within 1-4 hours; Prototypes as fast as 1-7days;
Manufacturing Engineers available to discuss design and offer support;
You can get a better service with a better price than your local supplier.
Quality Policy: Quality is uppermost
What is your main concern when you custom some prototype parts?
Quality, lead time, price, how would you like to sort these three key elements?
Sometimes, customer take the price as the first one, sometimes would be leadtime, sometimes would be quality.
In our system, Quality is always the FIRST.
You can expect a better quality from HY Metals than other suppliers under the condition of same price and same lead time.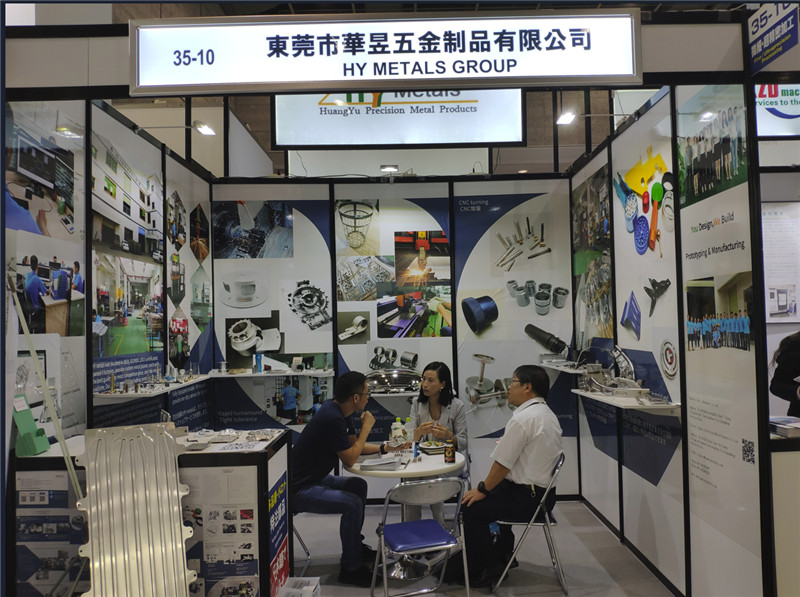 ● Sheet metal fabrication, laser cutting, bending, stamping, welding, riveting,assemblies;
● CNC milling and turning,EDM,prototypes,low-volume and mass production;
● Surface Finishes: Anodizing, Powder coating, wet spray painting, silk screen, sandblast, plating, polishing, etc;
● Aluminum extrusions;
● Wire forming and springs;
● All kinds of custom metal and plastic works.
HY Metals provide more service than just build a part,like technical support, we qualify to come up with a best solution of how to proceed a sheet metal part by knowing what's the part for, which position is critical, which is flexible,requirement….etc.