Other custom metal works including Aluminum extrusion and die-casting
Product Detail
Product Tags
HY Metals is specialized in custom all kinds of metal and plastic parts.
We have our own sheet metal and CNC machining shops, also have lots of excellent and cheaper resources for other metal and plastic works like extrusion, die casting, spinning, wire forming and plastic injection.
HY Metals can handle the full supply chain management for your custom metal and plastic projects from materials to shipping.
So if you have any custom metal and plastic works, send to HY Metals, we will provide one stop service.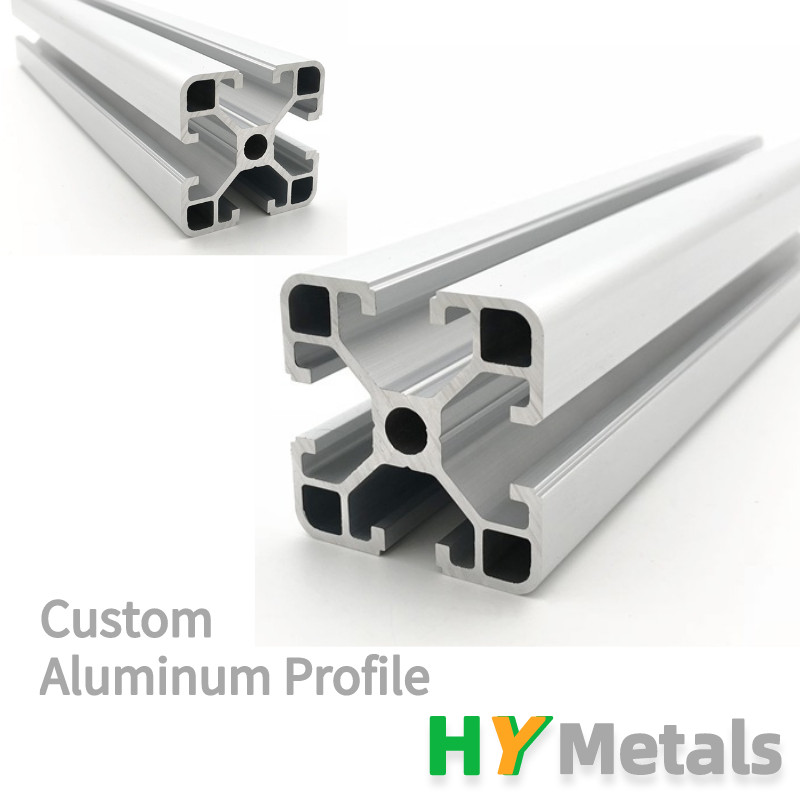 Building and decorating of standard aluminum profiles are very common in our local market.
HY Metals is not on this standard profile area.
We are specialized in custom aluminum extrusion or aluminum profile which is commonly used in our production to help CNC machining process much cheaper.
For some special shape of the radiator or some customized aluminum tubes also can be extruded then machined to the drawings.
As long as it is the same section for some low volume or mass production aluminum machined parts, we can make them by extrusion then CNC machining process to save time and machining cost.
Custom extrusion will need a extrusion tooling first. The tooling usually not very expensive compared with casting or injection molds.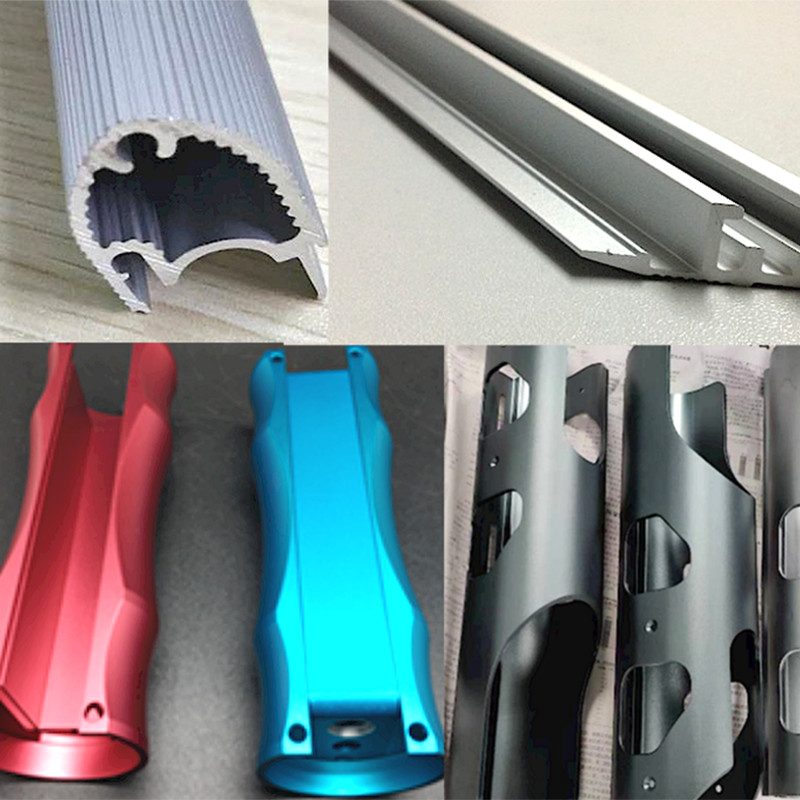 Picture2:Some custom aluminum extrusion parts by HY Metals
For example, the last 3 tube parts in this picture were extruded a long special tube first and then machine the holes and cut offs according to the drawing. We made an extrusion tooling for this part because there is no such size and shape tube in the market.
Extrusion + CNC machining are the best solution for this part.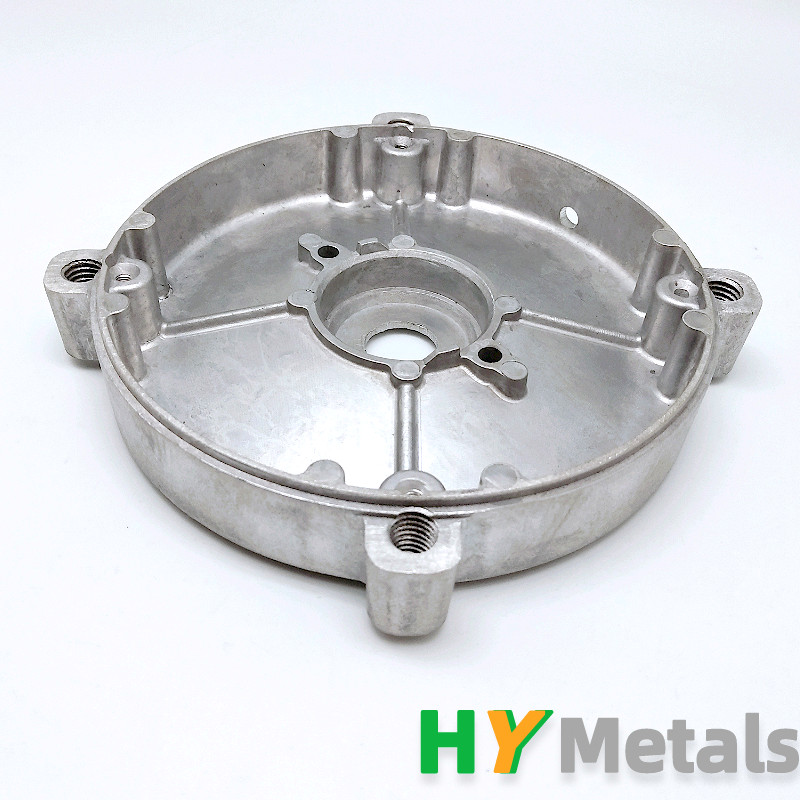 Die casting is a metal casting process, which is characterized by the use of mold cavity to apply high pressure on the molten metal. The Die for casting or called Mold of casting are usually made of stronger alloys.
Metal Die casting is similar to injection molding. Most die casting materials are iron-free, such as Zinc, Copper, Aluminum, Magnesium, Lead, Tin, and Lead-tin alloys. 
Picture3: Die casting part.
Die-casting processes are generally used to mass production for a large QTY with small and medium size because of the high mold cost. Compared with other casting process, die casting has a flatter surface and higher dimensional consistency.
In our precision metal works, we usually make die-casting parts then CNC machined to get finished parts. 
Wire forming and springs is also a very common process for many industry projects.
We can make all kinds of wire forming including steel, stainless steel, copper.
Picture4: Wire formed parts and springs by HY Metals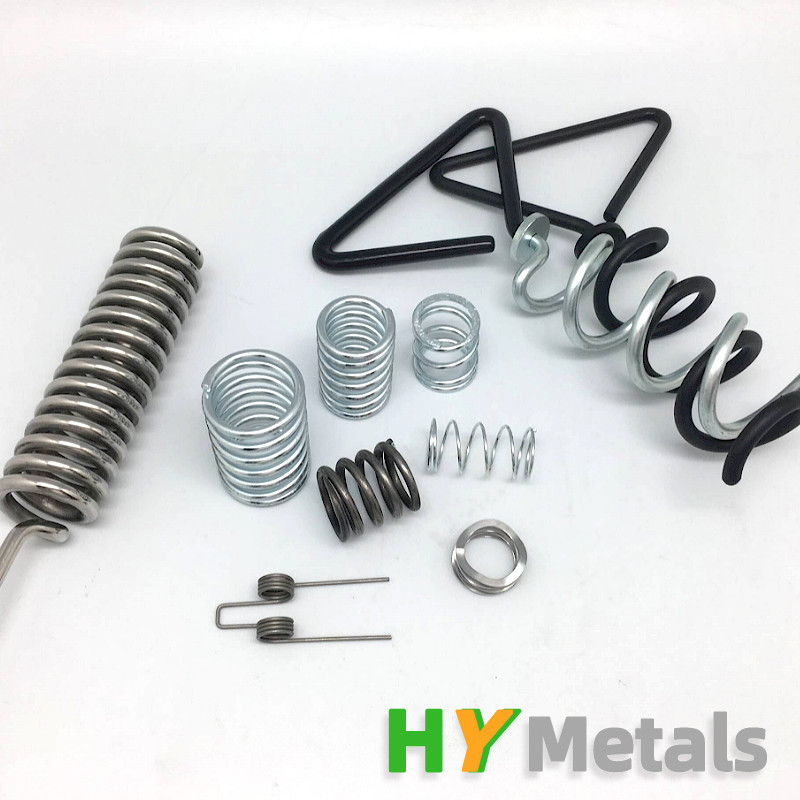 Spinning is to put flat plate or hollow material on the axis spindle of spinning machine to form cylindrical, conical, parabolic formation or other curves parts. Rotating parts of quite complex shapes can also be processed by spinning.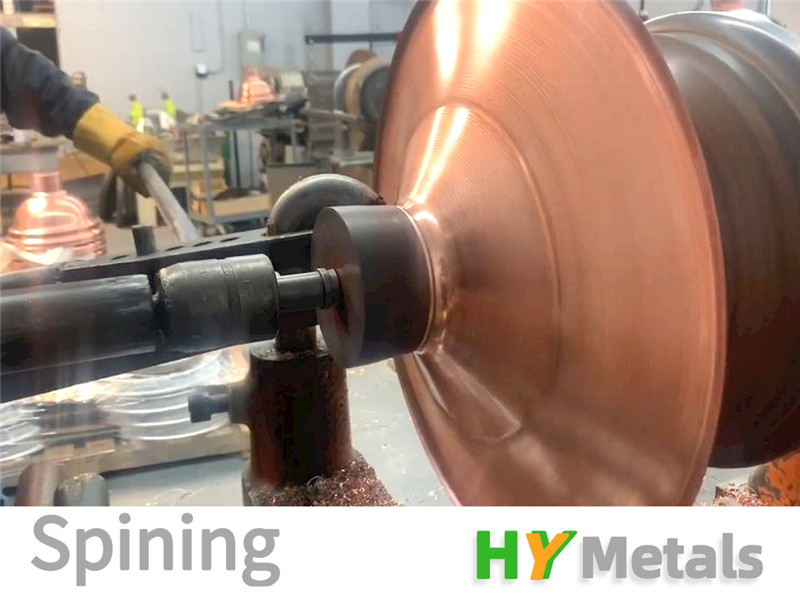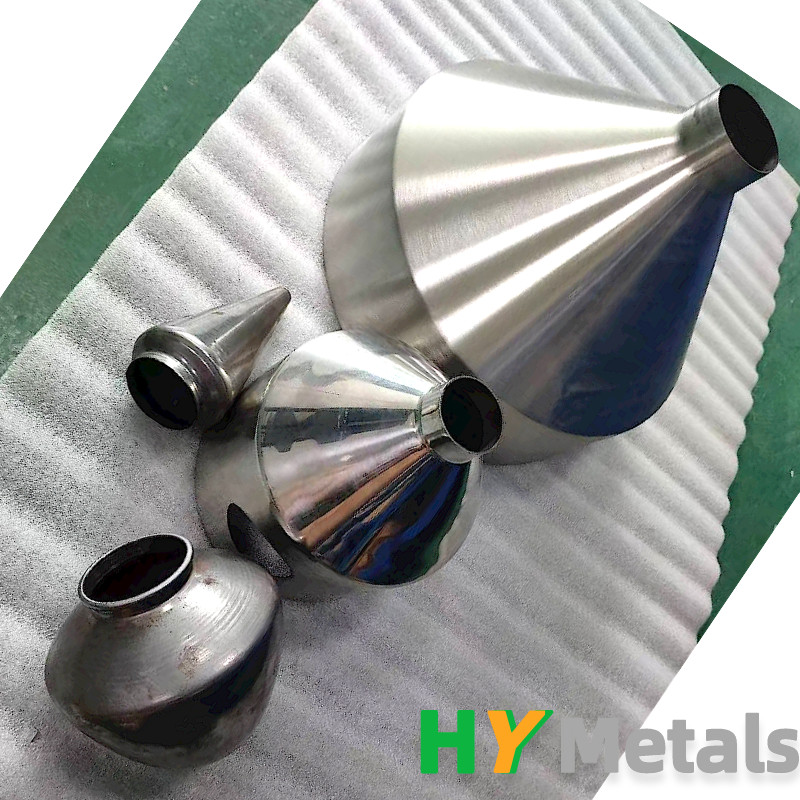 Picture5:Some Spinning products by HY Metals
Because of the rough tolerance, Spinning process is less used in our production.
Sometimes our customers in the furniture or lighting industry order lamp covers from us. We usually make the covers by spinning.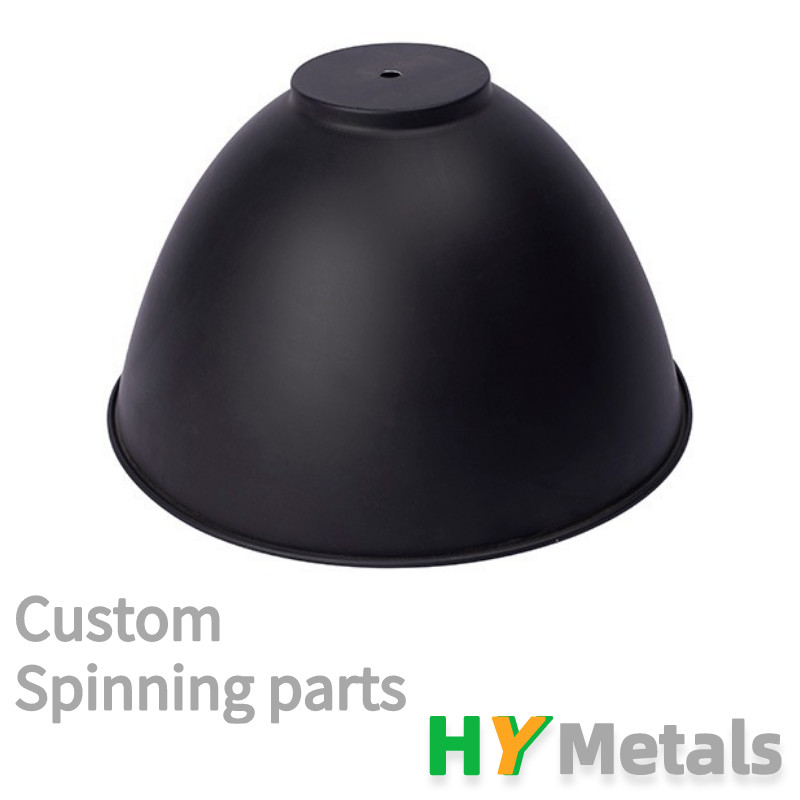 ---
---
Write your message here and send it to us