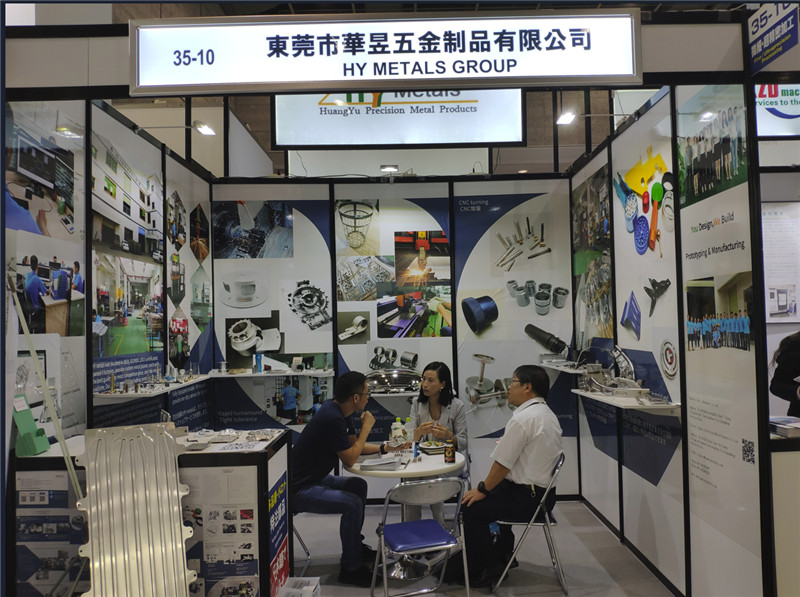 Quality Policy :Quality is uppermost
What is your main concern when you custom some prototype parts?
Quality, lead time, price, how would you like to sort these three key elements?
Sometimes, customer take the price as the first one, sometimes would be leadtime, sometimes would be quality.
In our system, Quality is always the FIRST.
You can expect a better quality from HY Metals than other suppliers under the condition of same price and same lead time.
1. Review drawings to determine productibility
As a custom parts manufacturer, we usually make parts according to your design drawings and your specific requirements.
If we can't meet any tolerance or requirement on the drawing,we will point it out when we quote for you and let you know why and how make it more manufacturable.
That's a first step to control quality, instead of making and sending you substandard product.
2. Quality control according to ISO9001 system
Then, there is the routine quality control process:IQC-FAI-IPQC-OQC.
We have all kinds of inspection equipment and 15 quality inspectors who are responsible for the incoming material inspection, process inspection outgoing quality control inspection.
And, of course, Every employee is the first quality responsible person for their own process.This is quite important,because we must be clear that good quality is from manufacturing process, not from inspection.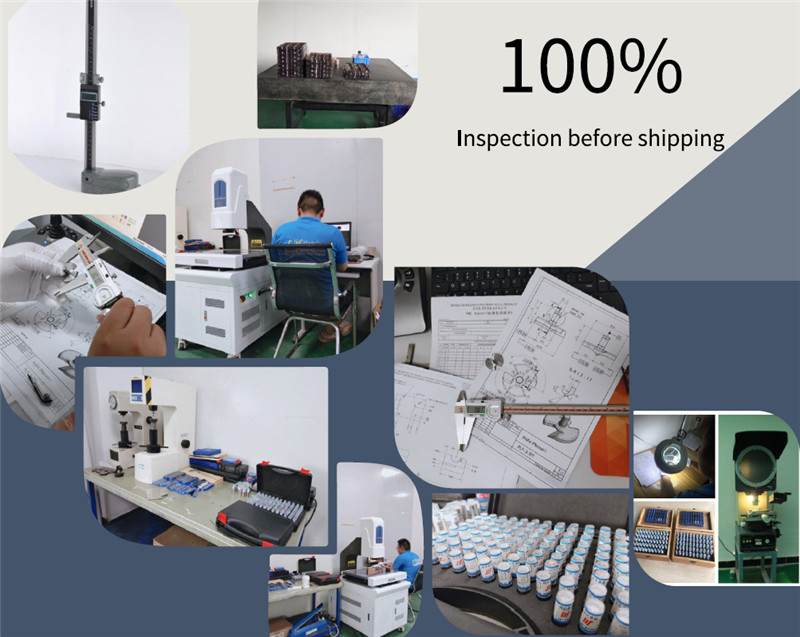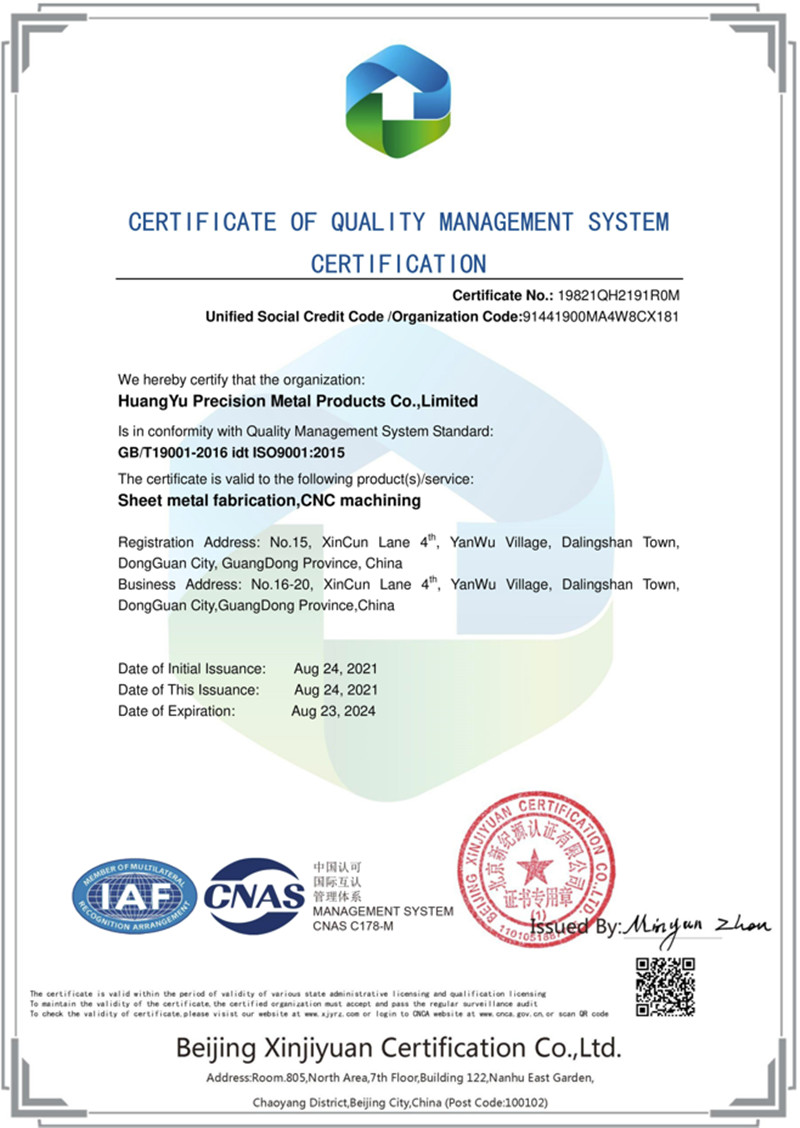 We established a quality management system according to ISO9001:2015 and ensure that the whole process of the product is controlled and traceable.
The Quality rate of finished products reached more than 98%,maybe it is not excellent for mass production line,but for prototyping projects, in view of a varieties but low volume, this is a really good rate.
3. Safety packing to make sure you get perfect parts
If you have a lot of international sourcing experience, you have certainly encountered a lot of unpleasant package damage experience. It would be a pity that the hard-processed products were damaged due to transportation.
So we attach great importance to packaging safety.Clean plastic bags, strong double cardboard boxes, wooden crates, we will try our best to protect your parts when shipping.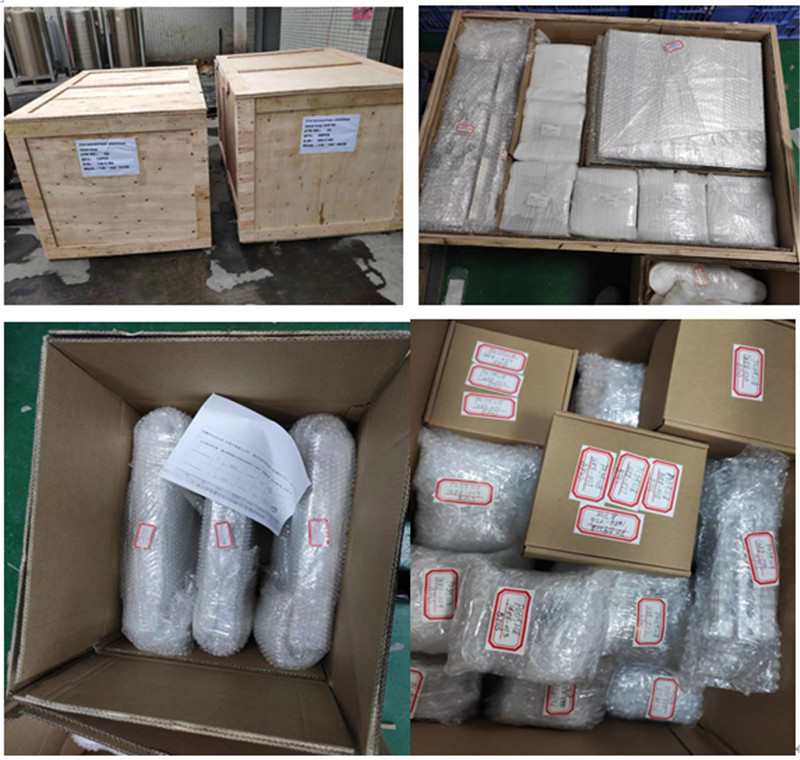 ---
Post time: Mar-27-2023